English Amateur Theatre

The Bodensee Players Fall 2019 Production will be:

"Out of Order"
by Ray Cooney

It will be presented on November 25th-28th in the Casino Theatre. All performances begin at 8pm. Doors open at 7:15pm. See Next for more details.

This amateur production is presented by special arrangement with Samuel French, Ltd.
If you are interested in our group, you can find out more information in Join Us or Contact us directly.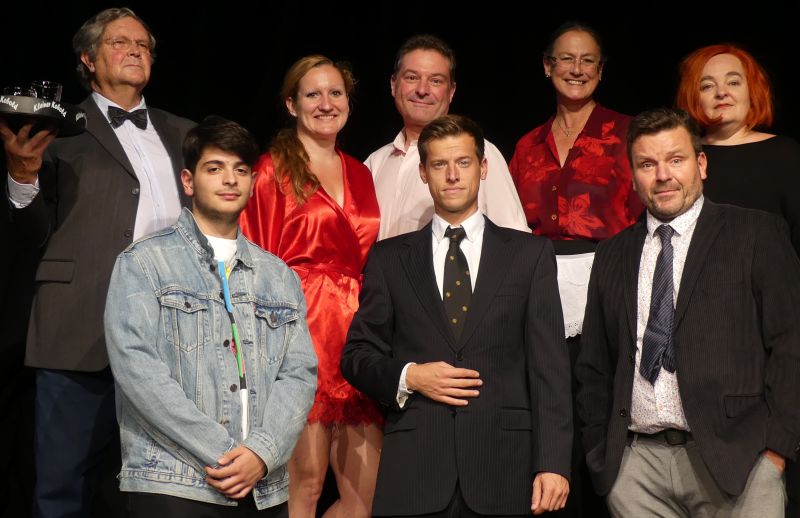 Register for email notification of future performances.
See Past for more pictures of past productions.
Site last updated on: 2019-10-19 17:22
Bodensee Players Visitors
Counting since:
1999-10-27

Impressum Datenschutz
© 2019 Bodensee Players